(NDH) Vietnam is overtop on gender equality standards comparing to the global average and neighboring developed countries such as Singapor and China
Tran Bich Huong is founder and CEO of Epomi, a webpage for cosmetic and fashion shopping for women, founded since 2014. For her first call for investment, she was shocked by the react of Vietnamese investors.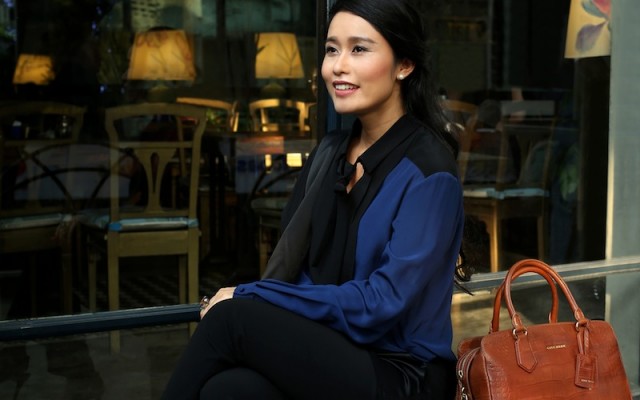 "They said that women are too sensitive to managing business and they don't want to invest. That was one of top international venture capital companies in Vietnam, so I did not expect this", Huong shared.
Possessing an MBA of Duke University, one of the 10 most prestigious universities in U.S, and having 10 years working as leader and manager in multinational companies as Samsung, GSK, this female CEOs have got lot of experiences. At the time of call for investment, Epomi have got a rapid revenue growth, a stable quantity of customers, stable products from leading suppliers and a concrete plan to lead the growing retail cosmetics markets in Vietnam.
Huong has finally found an investment to start her business, but her experiences was not unusual. In both developing and emerging economies, discrimination is a fairly common issue. In addition, sexual harassment is also a problem with a series of scandals being uncovered in technology world.
However, compared to other Asian countries, Vietnam is quite well shown on some gender equality standards. For exemple, women hold 17.6% of seats in the board of companies in Vietnam, more than any other country in the Asia-Pacific region except Australia (20.1%), according to a recent study by Deloitte. Vietnam is also overtop the global average (15%) and neighboring developed countries such as Singapore (9.4%) and China (9.2%).
Women also make up a significant portion of Vietnam's SMEs. According to the 2016 Mekong Business Initiative report (MBI), about 25% of domestic SMEs are owned by women. This number is only 8% in South Asia.
Vietnamese women are also leading some of Vietnam's largest companies. One of the most known names is Ms. Nguyen Thi Phuong Thao, founding member and CEO of the popular low-cost airline Vietjet, also the only female billionaire in Southeast Asia.
The women-led are from retail to agriculture, and now in start-up. However, not every industry can reach that, especially in information technology.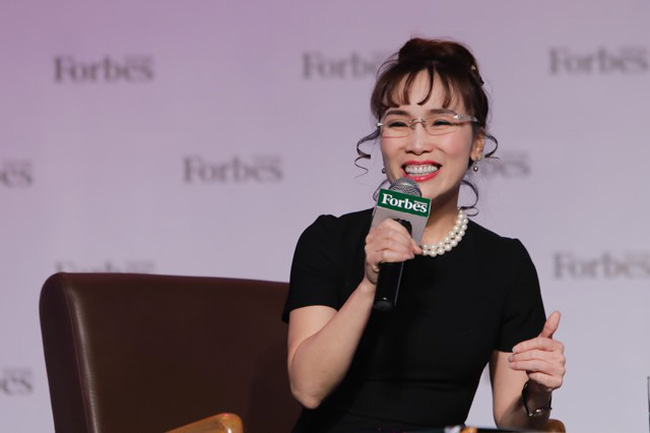 "Vietnam has a number of prominent women-led business, but that does not mean there is gender equality in economy". – Shuyin Tang, director of Patamar Capital of Vietnam branch shared. To close the gender gaps, recently, Patamar Capital has launched a dedicated investment fund for women-owned businesses in Southeast Asia.
Other organizations are also trying to support Vietnamese women-led businesses. For example, MBI recently helped launch the WISE – Women's Initiative for Start-up and Entrepreneurs, providing training and services to help women start-up in Vietnam and in the region. Another project named Vietnamese Women, a private community initiated by a Vietnamese origin Australian business-women in 2015.
"Referring to gender at work is like wading into deep mud" Sheryl Sandberg writes in Lean In, her best-selling book on gender at work. "The theme itself has a paradox: forcing us to recognize the difference while trying to achieve the goal of being treated the same", she said.
However, around the world, the movement to promote gender equality and prevent discrimination against women in business is spreading widely. In the context that this movement begin to heat up in Vietnam, we hope that the country will have more women-led businesses to help grow the economy.