"I hope that March 8th will not become the day that women expect to receive flowers, gifts and wishes from men, but it will become a day for us to celebrate our own successes together as well as encourage each other to strive and have more successes and create more values".
Those are the insights from Ms. Tu Thu Hien, CEO of WISE acting as a speaker and trainer at two special events part of the series of activities to support small and medium enterprises (SMEs), especially Women-owned SMEs of the Asian Development Bank – ADB; The Women Entrepreneurs Finance Initiative (We-Fi), and the VIB International Bank.
———-
The first event called GREEN LIFE was held on March 5th, on the occasion of International Women's Day, with the goal of improving knowledge and lifestyles for female entrepreneurs.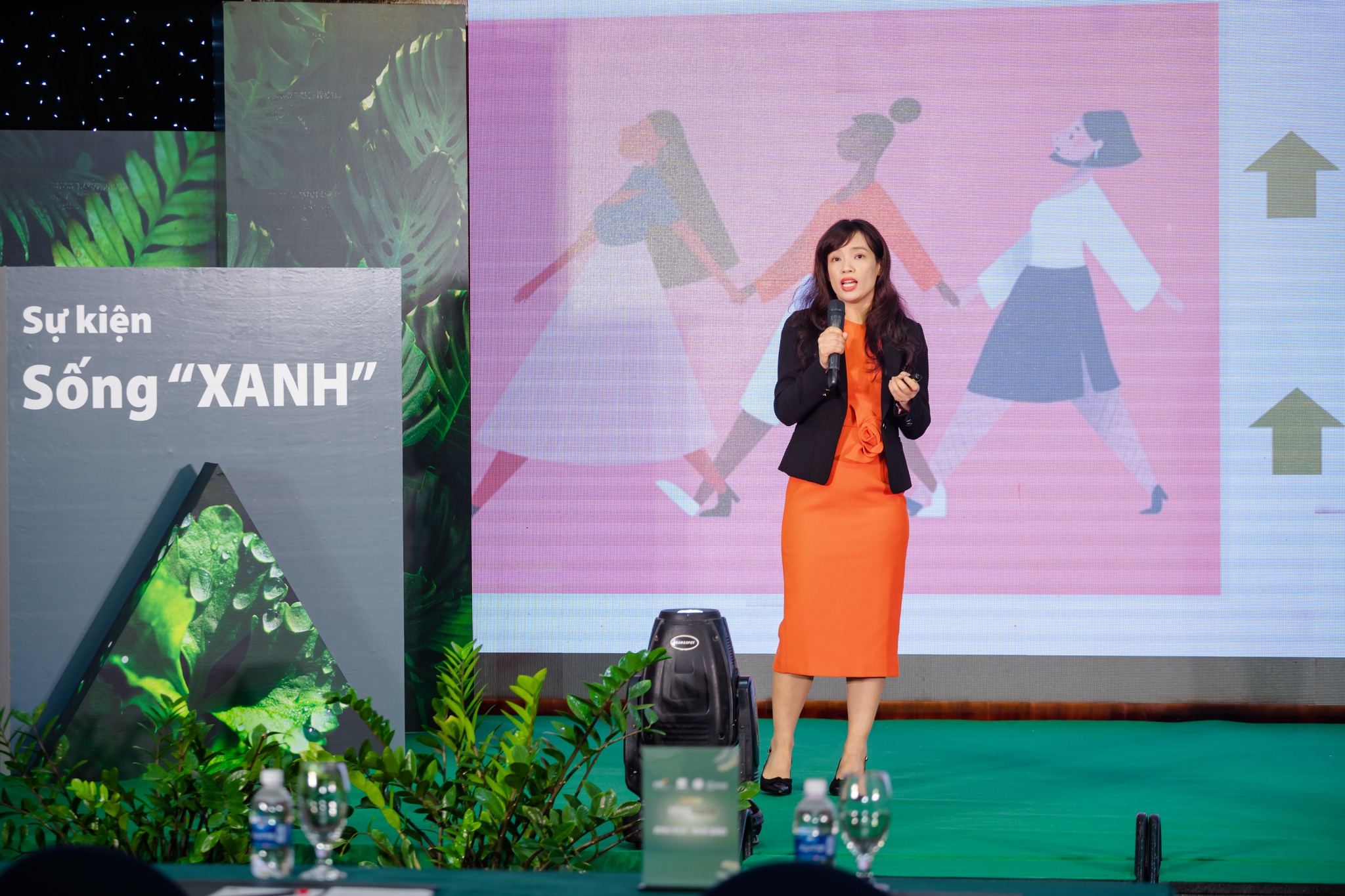 Marketing guru Le Quoc Vinh spoke at the event to inspire female business owners to build a personal "Green brand" for themselves and their businesses in the digital age according to the Sustainable Brand Philosophy.
Ms. Tu Thu Hien, CEO of WISE, shared content in the hopes of opening up the vision for women, helping female business owners see the potential that already exists within themselves.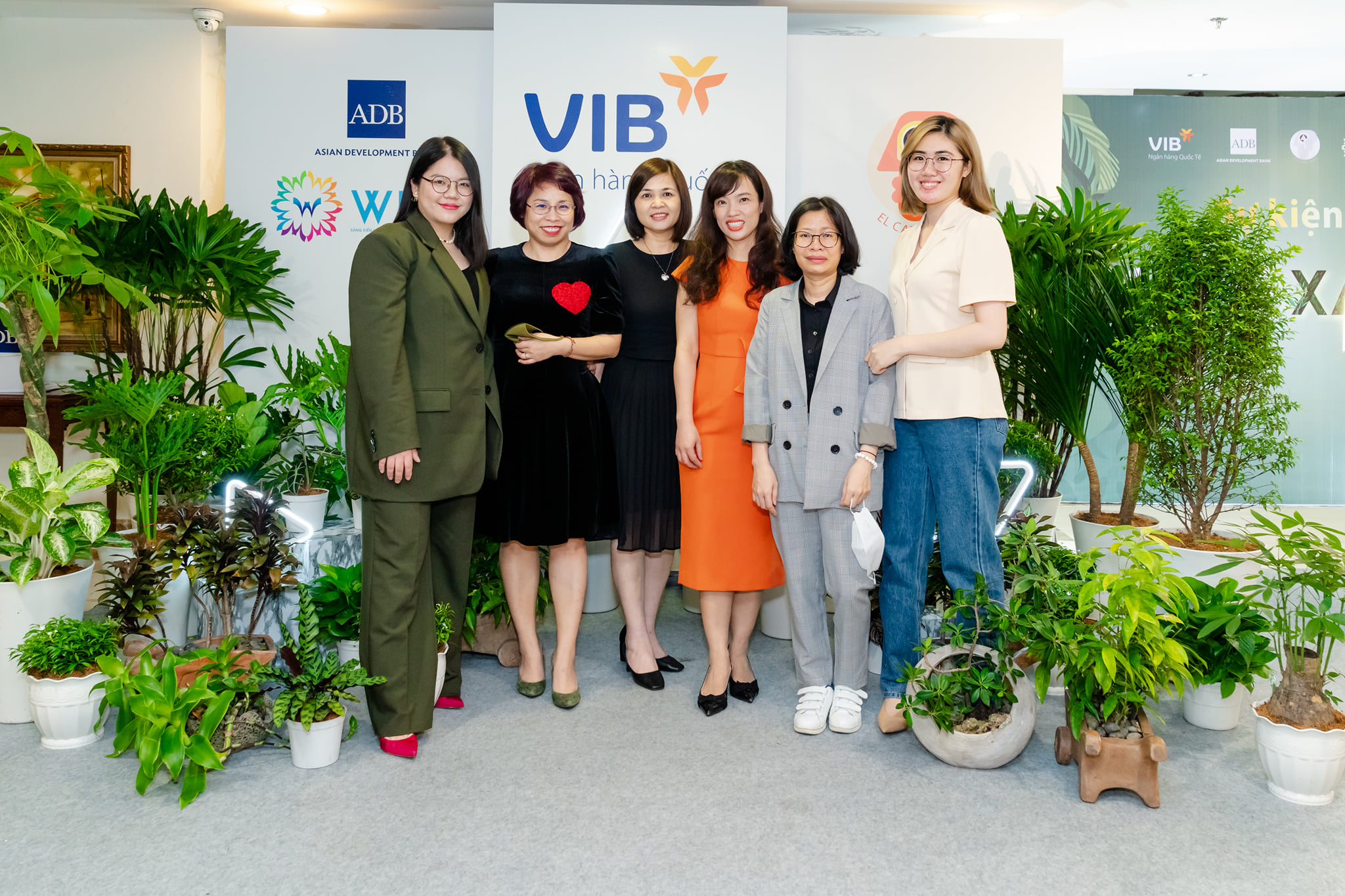 Other experts participating in the program also provided "Green finance" tips for female business owners, including information on corporate governance, and how to effectively use financial leverage in business.
Also within the framework of the Support Program to SMEs, specifically female-owned SMEs, WISE cooperated with ADB and VIB to organize a training workshop for VIB staff on the topic of "Recognizing and eliminating gender biases in the financial sector".
These are the first activities in a series of practical and meaningful support programs that WISE and its partners carry out in March,  the Women's month.