"I never thought I could start a business, that entrepreneurship is for men. But then, participating in the WEAVE initiative allowed me to realize that I could do this…. Now I have enough confidence, knowledge, and reason to run my business better."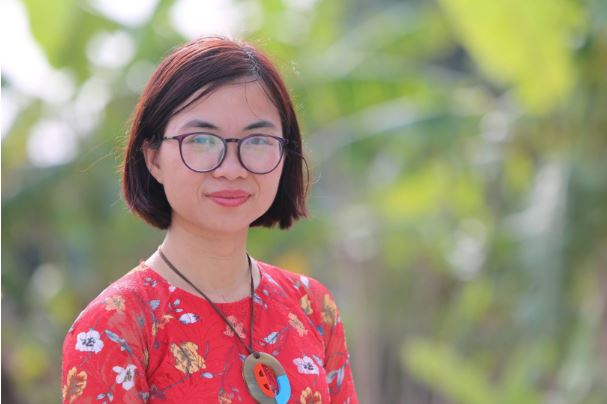 Follow the story of female entrepreneur Pham Thi Viet Ha, Founder of the ancient Shan Tuyet Tea brand – Shanam, recorded and shared on the website of Cherie Blair Foundation for Women (CBF)! 
Like many other women, Ms. Ha faced many difficulties in the early stages of starting a business. But then, the difficulties gradually passed and everything steadily improved when she learned about the business learning app HerVenture, attended the Journey to Success course of CBF and WISE, and received additional support from The International Mentor Connection program. These 3 components of the WEAVE program have brought many benefits to Ms. Ha and tens of thousands of other women in Vietnam and around the world.
Do you want to take advantage of those benefits?
Download HerVenture now from the mobile app store. All free!

And don't miss your chance to join the International Mentor Connection program, which is currently accepting applications until April 22.

Click for more information: https://www.facebook.com/…/a.13280364…/4986777854712870/