On December 22nd, in Hanoi, WISE cooperated with KisStartup to organize a small and "quality" Open Startup Door workshop for WISE members. In a warm and friendly atmosphere, startups listen to the presentation on corporate finance by the corporate finance expert: Masters. Le Minh Tuan is from Unity Academy. At the same time, in the afternoon of the event, each startup also had the opportunity to meet face-to-face with female mentors, share about specific challenges faced by their businesses, have in-depth discussion and receive valuable advice and consultancy from experts to gradually find solutions to overcome difficulties.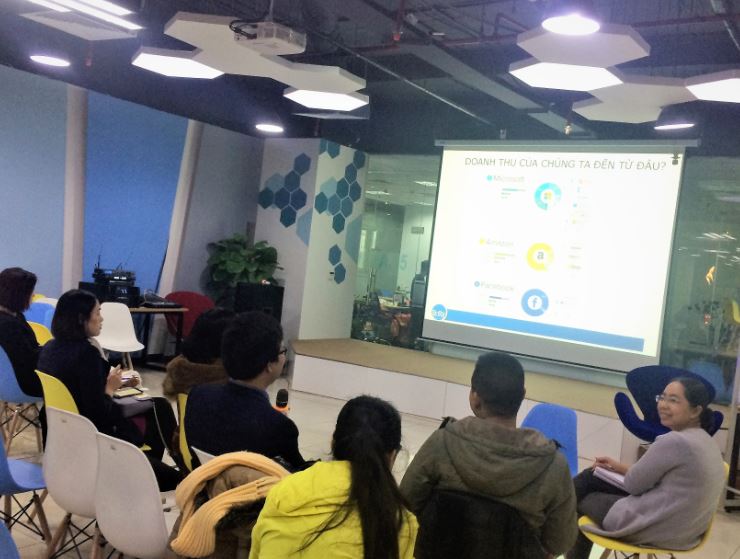 According to Mr. Tuan, some notes include:
1. Let your business model decide how to determine the revenue stream. This is where the Canvas Business Model helps you to really see the big picture of revenue and expenses. Track your business model and see which of these 7 revenue streams you currently have: – Selling Products, – Selling Services, – Selling Ads, – Collecting Membership Fees, – Selling subscriptions, – Collecting transaction fees, – Selling copyrights;
2. Recording types of revenue and expenses, but with a purpose, specifically which costs generate which revenue. It also helps you calculate important metrics like CAC (Customer Acquisition Cost, CLTV (Customer Lifetime Value);
3. Learn how to problem and question your accountant for whether you outsource or hire.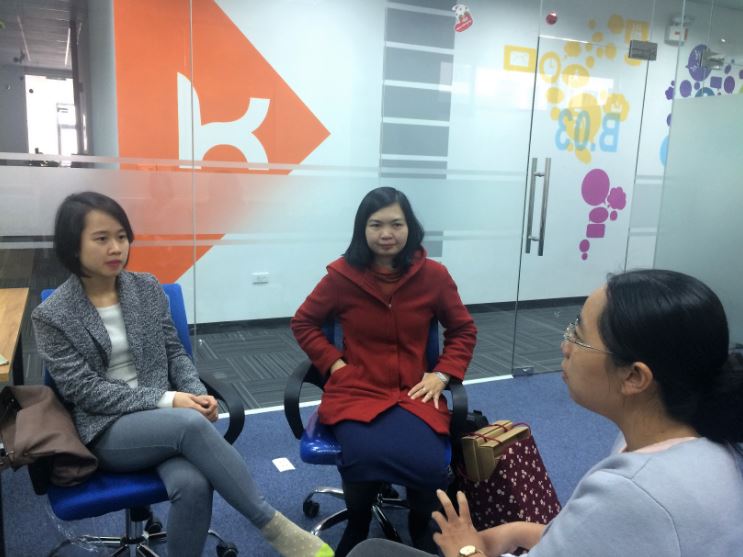 Meanwhile, the direct conversation with mentor Thai Huyen Nga raised another question for startups about whether they have fully exploited the promotion policies and reviewed the available resources to support entrepreneurship and women. The fact is that many businesses are currently missing the opportunity to minimize costs and taxes due to lack of knowledge all the policies they could benefit. Policies or incentives that you need to pay special attention to include, but are not limited to: – Regional incentives, – Incentives when using workers with disabilities, – Incentives on groups of products and services provided such as training, medical, etc. Nga also shared that if you take full advantage of these incentives, you probably won't have too much trouble to think of different ways to minimize costs. 100% of participants appreciated the usefulness of information and support from experts for the management and development of their businesses. On the other hand, sharing about challenges or need for support from mentees is also essential for WISE and its partners to have a basis to design practical support activities in the coming time.